Whole Home Audio Video Installation
When you want a whole home audio-video installation, it's important to know that you have a company that can provide high-quality audio. At Armtech Services, we know that when it comes to your audio-video needs, you need a company that can meet all of your requirements. That's why we offer a complete solution for both residential and commercial properties. Enjoy a convenient and fascinating entertainment experience using our reliable audio-visual solutions. Our efficient audio-video distribution technology helps you benefit from a holistic solution built around a 4K system to help distribute audio and video around your property without having to purchase different components.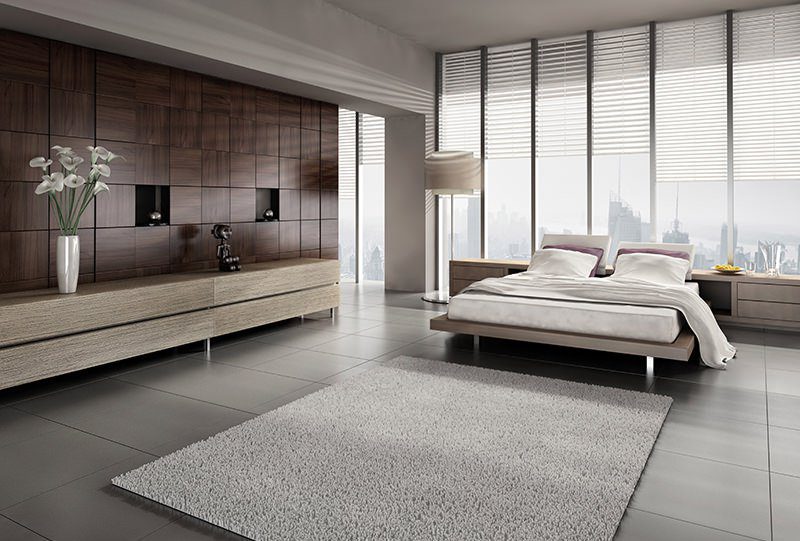 Audio and video installation
Audio and video installation refers to the process of setting up and connecting audio and video equipment such as speakers, microphones, amplifiers, TVs, projectors, etc. to create a functional system for entertainment, presentation, or communication purposes. The steps involved may include:
Planning and preparing the setup
Selecting and purchasing the equipment
Unpacking and setting up the equipment
Connecting the components
Configuring and testing the system.
It is important to follow the manufacturer's instructions and guidelines, as well as to have knowledge of electrical wiring, to ensure proper installation and safe operation of the audio and video system.