Security camera installation
We specialize in Security Camera Installation and have been doing it for nearly 8 years. Our team of professionals will provide you with the best advice and price depending on your project and budget. We work with the world's famous brands and high-quality products and wires, to provide you with the highest quality service for a long-term result. With our Security Camera Installation, you can watch live and get alerts with recorded videos of events, to be aware of what is happening in your house or commercial building. After installation, we provide detailed information about the system and cameras installed and programmed, so you can easily control and monitor your security system. Are you looking for a reliable and experienced team to install a security camera system in your home or business? Contact us now for more information and a free quote!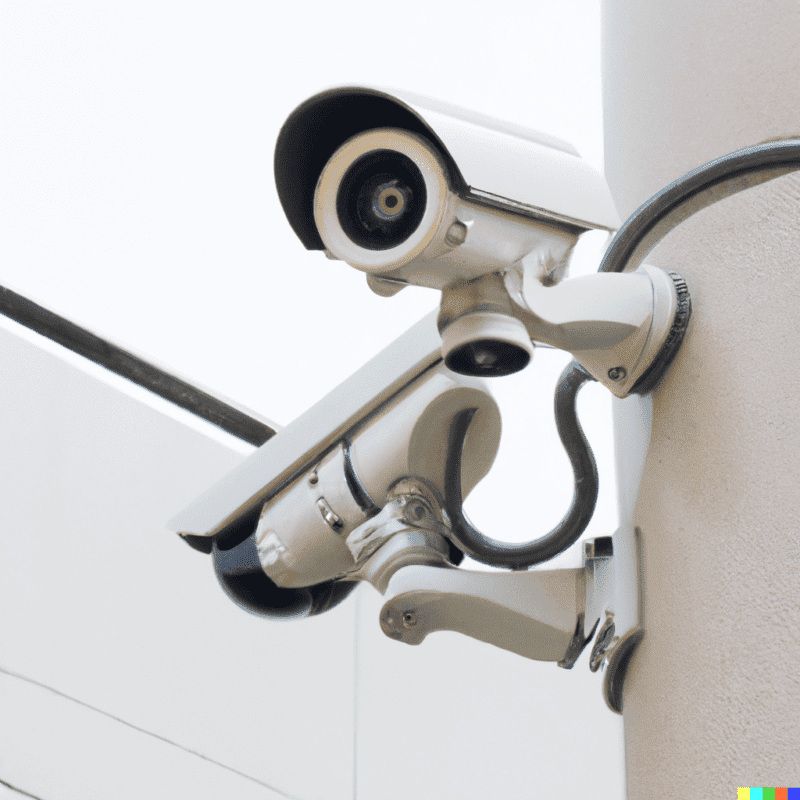 Installing a security camera system in a business or residential property involves the following steps:
Determine the type of cameras needed (indoor, outdoor, wired, wireless, etc.).
Decide on the number and placement of cameras.
Prepare the installation site (drill holes, run wiring, etc.).
Connect the cameras to a power source and network.
Mount the cameras in the chosen locations.
Connect the cameras to a monitor or recording device.
Configure the camera settings and adjust the viewing angle.
Test the system to ensure it's working properly.
It's important to seek professional installation services to ensure proper setup and compliance with local laws and regulations.