We Go For High Quality Products, Because That's What Your Deserves.
We'll Get The Job Done Right, On Time And Without Any Mess
Whether you are building a new home or office, or need to upgrade the wires in an old space, Armtech Services offers many services for all your Structured wiring needs. We will work with you to develop a home or Office Home Network Wiring that works for your needs, lifestyle, and budget. We have the skills, we have the experience and we have the talent to get you a quote for your structured cabling needs!
Who We Are
Our company believes that our customers deserve excellent service and that is why we treat them like an extension of our business. You will have a dedicated team to help you and answer your questions, before, during and after the completion of your project (Structured wiring). We are a team of passionate, dedicated and committed professionals who believe in the power of our customers to grow and develop their businesses. We are excited to!
Get A Quote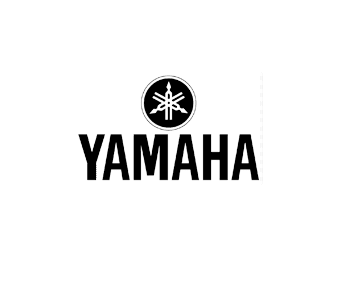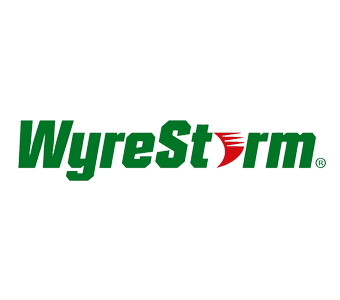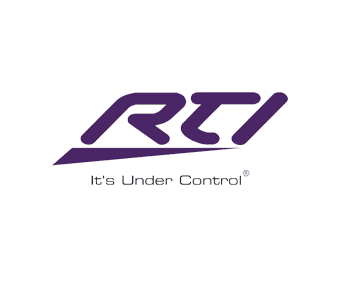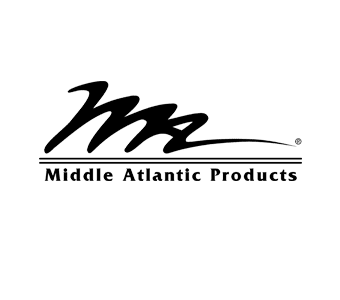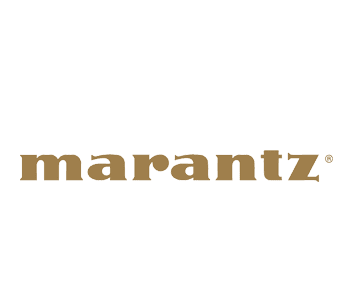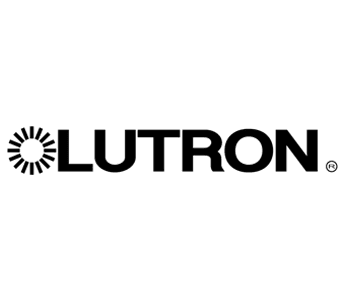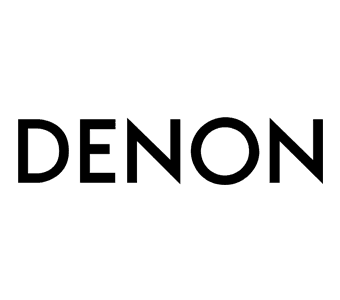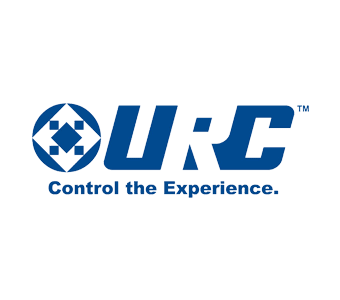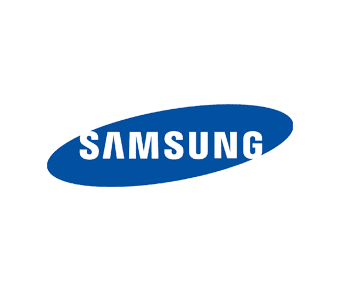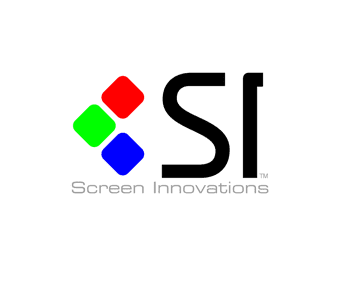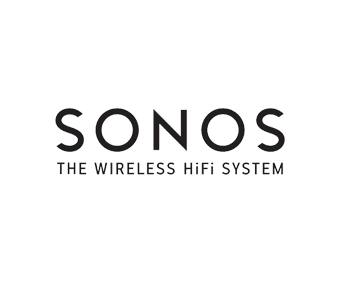 5111 Hollywood Blvd
Los Angeles
California 90027
United States