Seeking and Achieving Perfection!
Designing and installing smart home solutions, home theater design and installation, home automation, home networking wiring, and other services. Our company has been instrumental in bringing about innovation to our customers' lives.
It is the high-quality service and excellence that have made us our customers' top priority. Our team of professionals is capable of handling complex and dynamic projects with competence and ease. First, we try to reach our customers' imagination and demands altogether. At the same time, we take our customers' budgets into account and prepare solutions right according to their individual needs.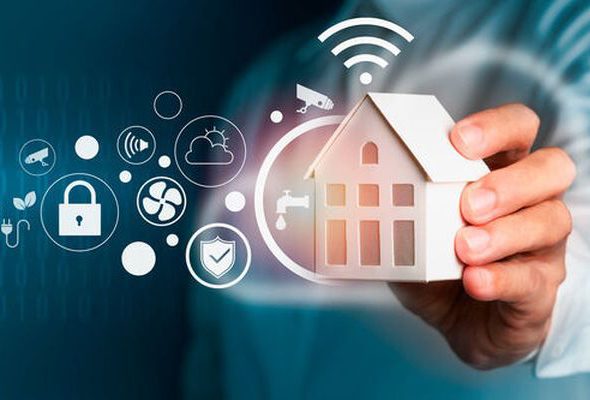 Our specialists bring together many components from different manufacturers producing a system that ensures the smooth functioning of your smart home solution. We have gained the trust of leading brands such as Lutron, SAVANT, SONANCE, Sonos, Samsung, Universal Remote Control, Middle Atlantic Products, Screen Innovations and others. In other words, we know where and how to get the best quality product that meets our clients' requirements.