Our Pillars
What We Can Offer You
Are you looking for amazing smart home Installation. Do you wish to get the latest trending technological solutions for your home? More like 21st century interior look? Armtech Services can give you all that you wish for and that too with perfection and at highly affordable rates.
Designing on Location
Designing your smart home has never been easier, and we're here to prove it.
Customer Service
Our most important asset is our customer. We remain focused on the highest quality of service.
Time for Coffee
Let us bring the tech to you. All you need to do is set up a smart home system and enjoy the perks of a connected life. That's it!
Smart Home Installation
We Approach Each Project Individually And With Care
While we offer a number of services that can bring ease to your lives. We strive hard in meeting your needs and exceeding far beyond them. From remotes to touch screens to voice commands. Armtech Services smart home automation keeps you in control.
How we work
From A Partial Makeover To A Full Home Overhaul To Your Taste
Shop From the Comfort of Your Living Room
Armtech Services is a one-stop-shop for all your Shades requirements. Armtech offers a wide range of modern, antique and traditional shades in an array of colors and materials.
Get in touch with us
We Look Forward To The Future Clients We Are Yet To Meet
Our specialists bring together many components from different manufacturers producing a system that ensures the smooth functioning of your smart home solution. We have gained the trust of leading brands such as Lutron, SAVANT, SONANCE, Sonos, Samsung, Universal Remote Control, Middle Atlantic Products, Screen Innovations and others. In other words, we know where and how to get the best quality product that meets our clients' requirements.
Contact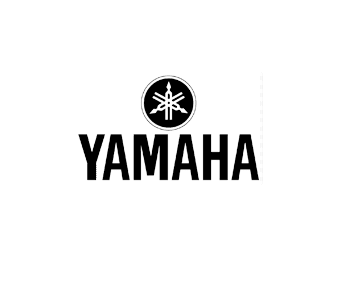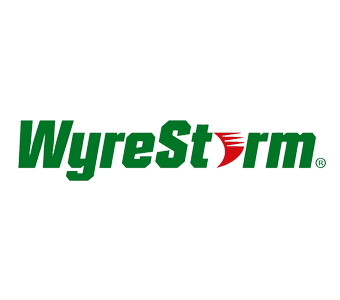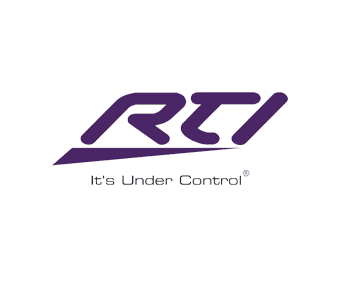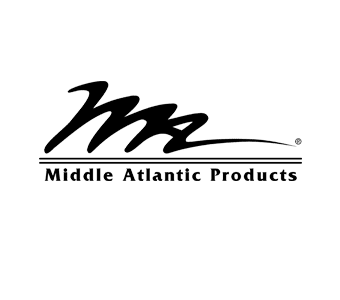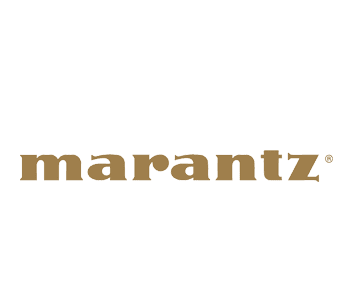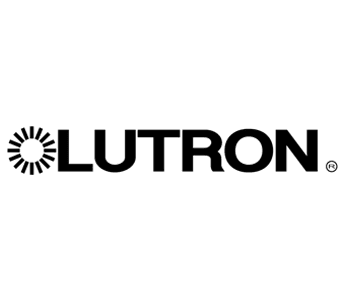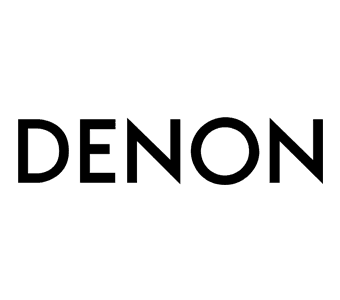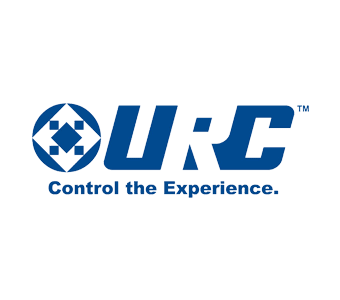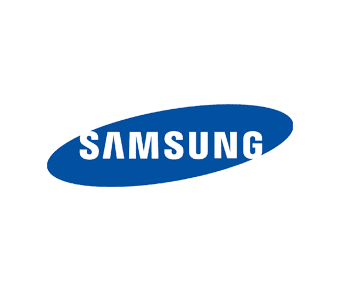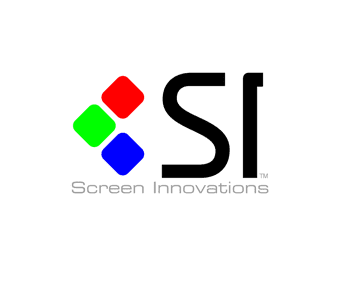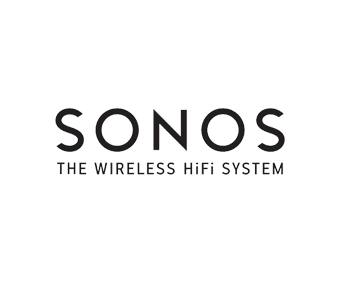 5111 Hollywood Blvd
Los Angeles
California 90027
United States